Recognized as a leader in training for engineers and technical practitioners. High quality courses are designed to the essentials of industry professionals and combine academic accuracy with applications to real-world situations. Provides world-class process of teaching employees how to more accurately and thoroughly perform the technical components of their jobs. 
Our training courses are designed to build your core competency and skill level to progress you through the learning curve from novice to expert. Whether you're a beginner, have some skill gaps to close, or you're ready to take your abilities to the next level, we can help you gain the skills and knowledge to implement and drive reliability initiatives at your site with confidence.
List of currently offered courses: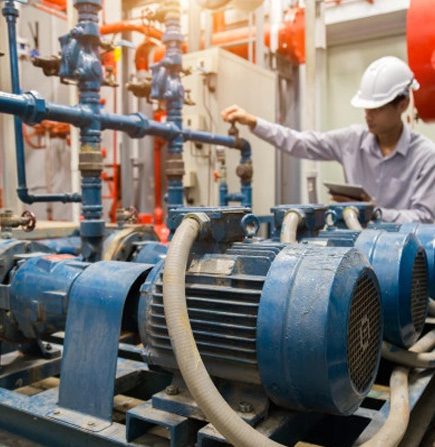 Motor Current Signature Analysis Workshop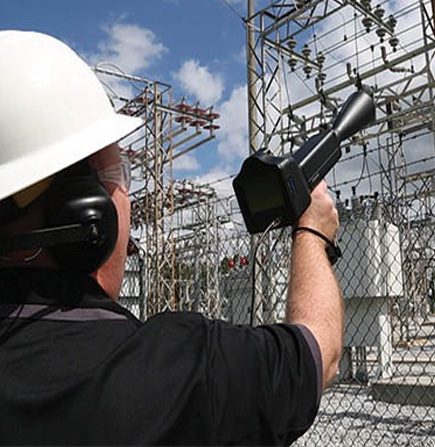 Airborne Ultrasound Workshop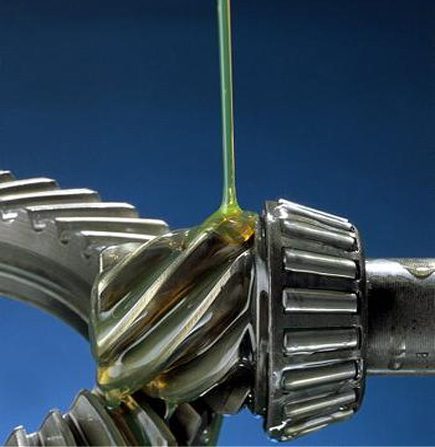 Machinery Lubrication Engineering Workshop
Couplings & Precision Shaft Alignment Workshop: Basic & Advanced
All of our courses:
Are based on our extensive experience in Maintenance, Reliability and Asset Management

Are highly interactive

Are focused on providing practical tools and skills that can be applied in the workplace

Include a variety of case studies and examples that bring concepts to life
Our trainers are highly skilled communicators, but also have had personal practical experience in applying the concepts and principles, tools and techniques covered in the courses. Their personal experiences bring the courses to life and encourage participation and discussion.
Unique Features with ERS-Ph Training
Pre-Course Questionnaire to help us focus on your learning objectives

Detailed Course & Reference Manual for Continuous Learning and Sharing

Practical Exercises & Case Examples to better understand the principles

Limited class size to ensure One-to-One Interactivity

Assessment at the end of the course to help you develop a Personal Action Plan