About the Vibration Institute
Our mission is to disseminate practical information on evaluating the behavior and condition of machinery without commercial interest.
The Institute offers a variety of programs, including education, training, certification, and opportunities for technical knowledge exchange. Our members share information, procedures, and cutting-edge data through formal training, networking, meetings, and publications.
If you would like to join our network of esteemed colleagues, improve your skills, and expand your education in the study of machine vibrations, get in touch and get started as a member.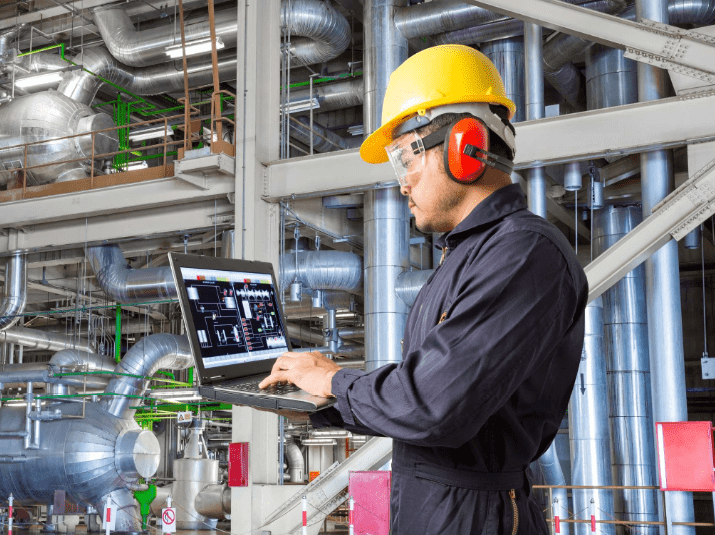 Become a Certified Vibration Analyst
In an increasingly competitive marketplace, employers and clients seek the most qualified and knowledgeable professionals. Do you have the credentials you need to accelerate your career?
The Process: Vibration Analyst Certification Levels
Requirements for each level of certification, Category I – IV.
Meet the work experience requirement

Meet the vibration training requirement

Register for the vibration training course (if needed)

Register for the exam (you can register for the exam the same time you register for a course)

Complete your certification application

Take the course and/or exam

Get your results, usually within 3 business weeks of the exam
The Vibration Institute vibration analyst certification program is the benchmark and recognized as one of the highest standards of industry knowledge and competence among professionals in the field. The Vibration Institute's vibration analyst certification program IS THE ONLY vibration analyst certification program accredited by the ANSI National Accreditation Board (ANAB).