Events Search and Views Navigation
Event Views Navigation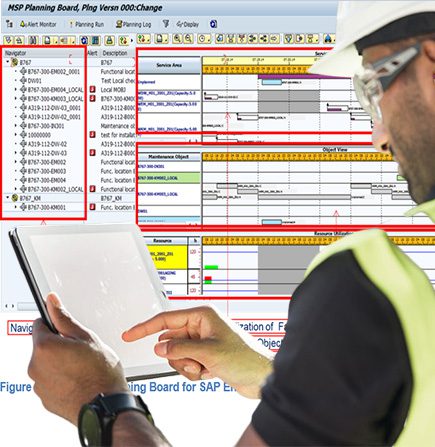 Citadines Bay City Manila
This two-day training program offers a thorough overview of the Work Management Process with an emphasis on world-class Maintenance Planning & Scheduling. A key element to any organization's success is having a maintenance department running at optimal effectiveness and efficiency. To achieve this, it is essential to have competent work preparers/schedulers that can ensure the maintenance workforce is provided with the right information, tools, and materials.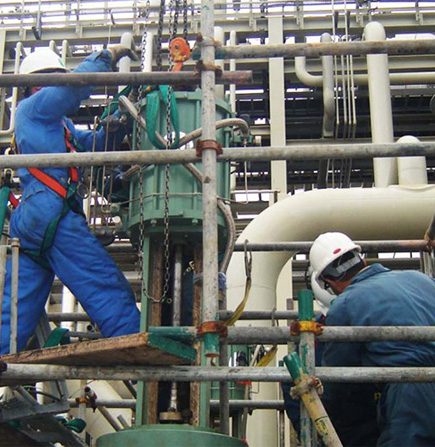 Citadines Bay City Manila
Shutdown / Turnaround / Outage (STO) Management is a 3-day training course designed to expose the detailed steps and strategic techniques necessary for STO improvement and effective completion. Attendees will learn industry best practices for minimizing the possibility of accidents, rework, and equipment failure and reduce the impact on manpower safety, equipment, and operation safety.
Citadines Bay City Manila
MRO Spareparts Management is a 2-day training course designed to assist MRO Storeroom Operations with achieving maximum efficiency and effectiveness. Attendees will learn new methods and techniques to gain an understanding of best practices for well-organized Materials Management.