What are the benefits of using a CMMS?
Efficiency and Lifecycle benefits
There are many efficiency and lifecycle benefits from implementing and using computerized maintenance management system software. Overall, it allows teams to align their maintenance practices and activities with other departments and business goals. When you have a system that allows cross-departmental sharing of data, everyone's job gets a little more efficient.
Some of top benefits of a CMMS software include: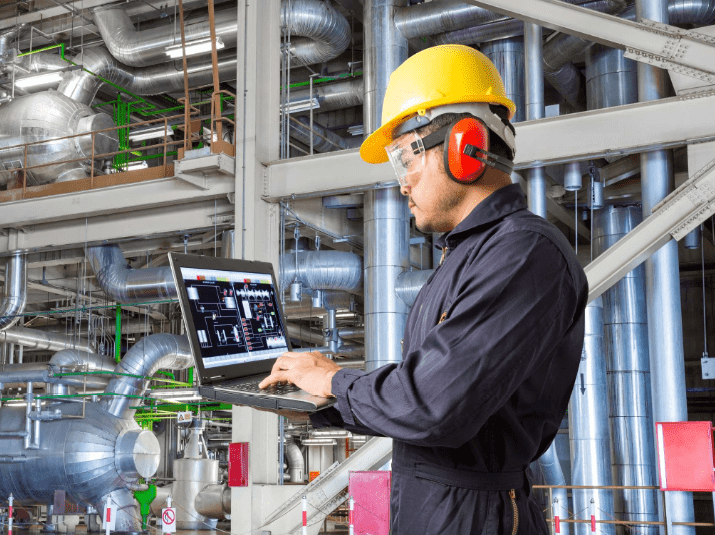 Healthy and Safe Environments
In line with global, national, state, or local regulations, a CMMS can improve safety, health, and environmental issues. When assets are properly maintained and in a timely fashion, they're less likely to have a failure that endangers workers. Get reports on incidents, defects, correction action histories, and process change management.
Workflow Visibility and Work Order Management
Work order software allows teams to visualize actions through dashboards and reports, helping every level of worker assess the current status and improve work order completion rates. Maintenance teams can quickly determine where an asset is, what parts are needed, and who should perform what work and when.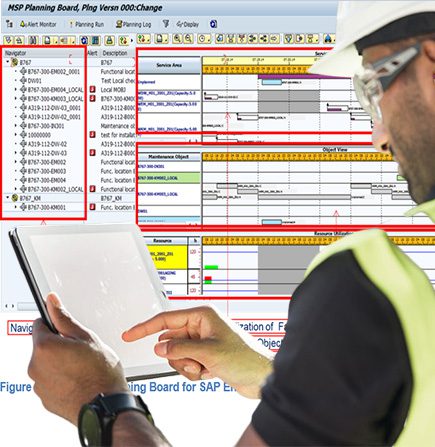 Mobile Workforce

Keeping field workers on the go can be a difficult and pricey endeavor. However, the best software offers advanced mobility connectivity for users who rarely need to come back to the office. Deploy teams remotely using a CMMS that supports mobile workers.
Automation and processes
There are so many process that is prime for automation:
Inventory reorders
Scheduling shifts
Assigning work orders by availability
Transitioning to a CMMS allows users to automate many processes. Automation saves time, reduces human error, and increases efficiency.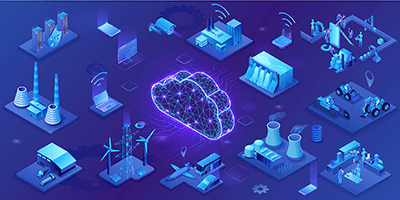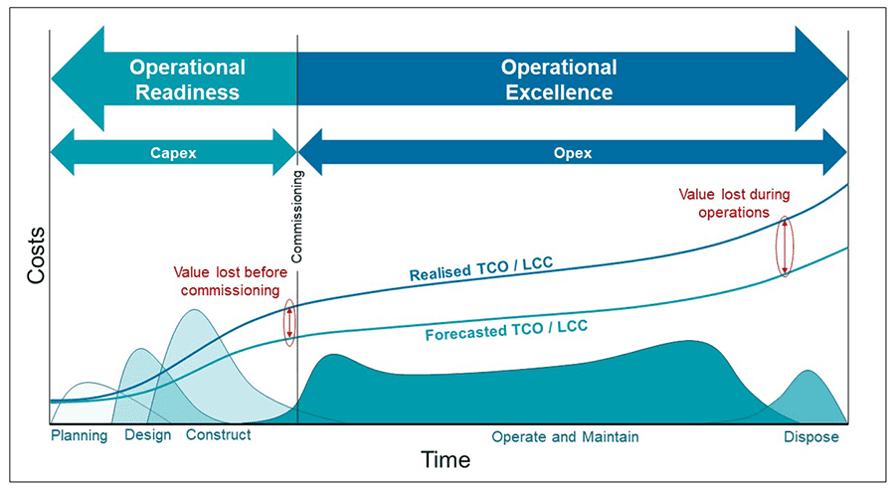 Asset Lifecycle Visibility
CMMS software allows teams to track and manage asset health and lifecycle from pre-installation planning and engineering to decommissioning. When you know what the active status is of your assets, you can better plan, schedule, and perform work.
The Road to Prescriptive Maintenance
Software helps teams move from reactive through preventive and predictive maintenance to a prescriptive maintenance strategy. By integrating information from sensors, usage statistics, and more, maintenance teams gain visibility into asset health. Then, software can make AI-enhanced analytics on what actions to take and when.
Regulatory Compliance and Audits
With compliance regulations from local, regional, state, national and global organizations, it can be hard to keep up with audits. However, a CMMS creates the digital papertrail that most compliance audits look for to determine how well an organization has met all necessary standards. Health and safety, IT, energy and environmental management and quality management standards are a few examples that apply to a range of industries.